The purpose of the Tri-County Cooperative Weed Management Area is to facilitate cooperation among all land managers and landowners to manage a common problem with noxious weeds. Our mission being to serve as responsible stewards of the land and resources in the state of Oregon by protecting and preserving all lands and resources in the tri-county area from the degrading impact of exotic, invasive noxious weeds.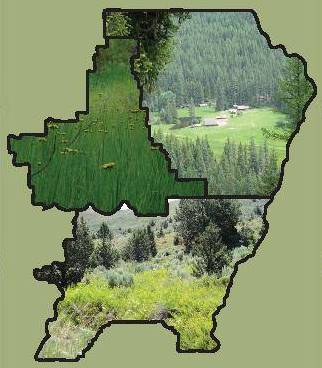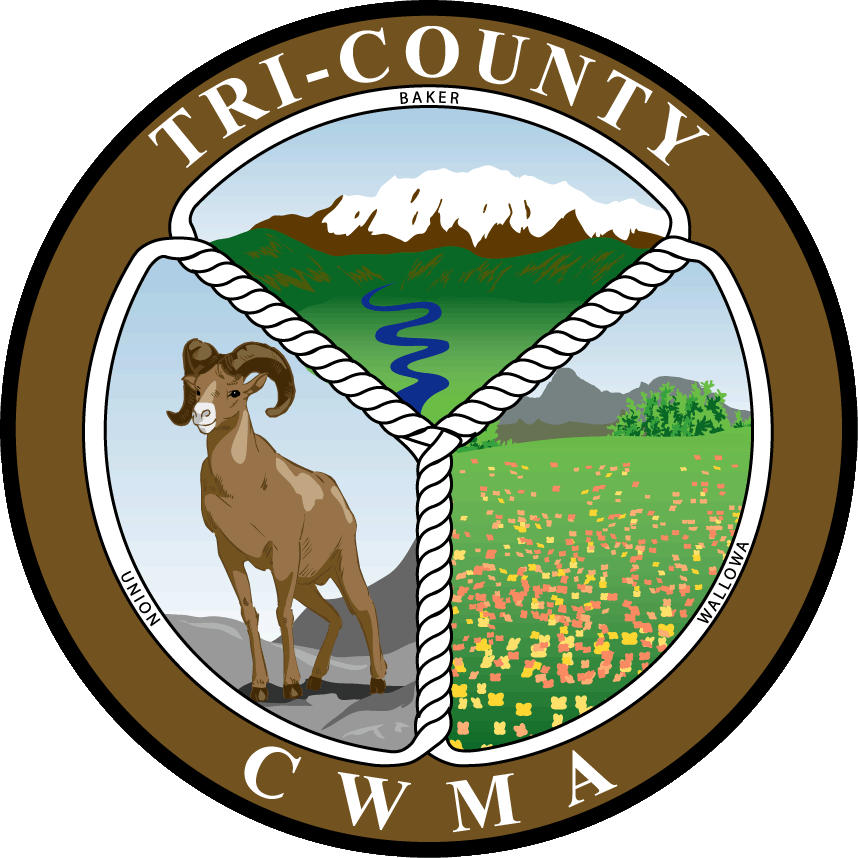 Click on the county names to see what we are doing in your area
Download here our list of contractors for 2017

The 2017 Spring and Summer was filled with helicopter applications, outreach programs, contractor inspections, and much more throughout Wallowa, Union, and Baker County.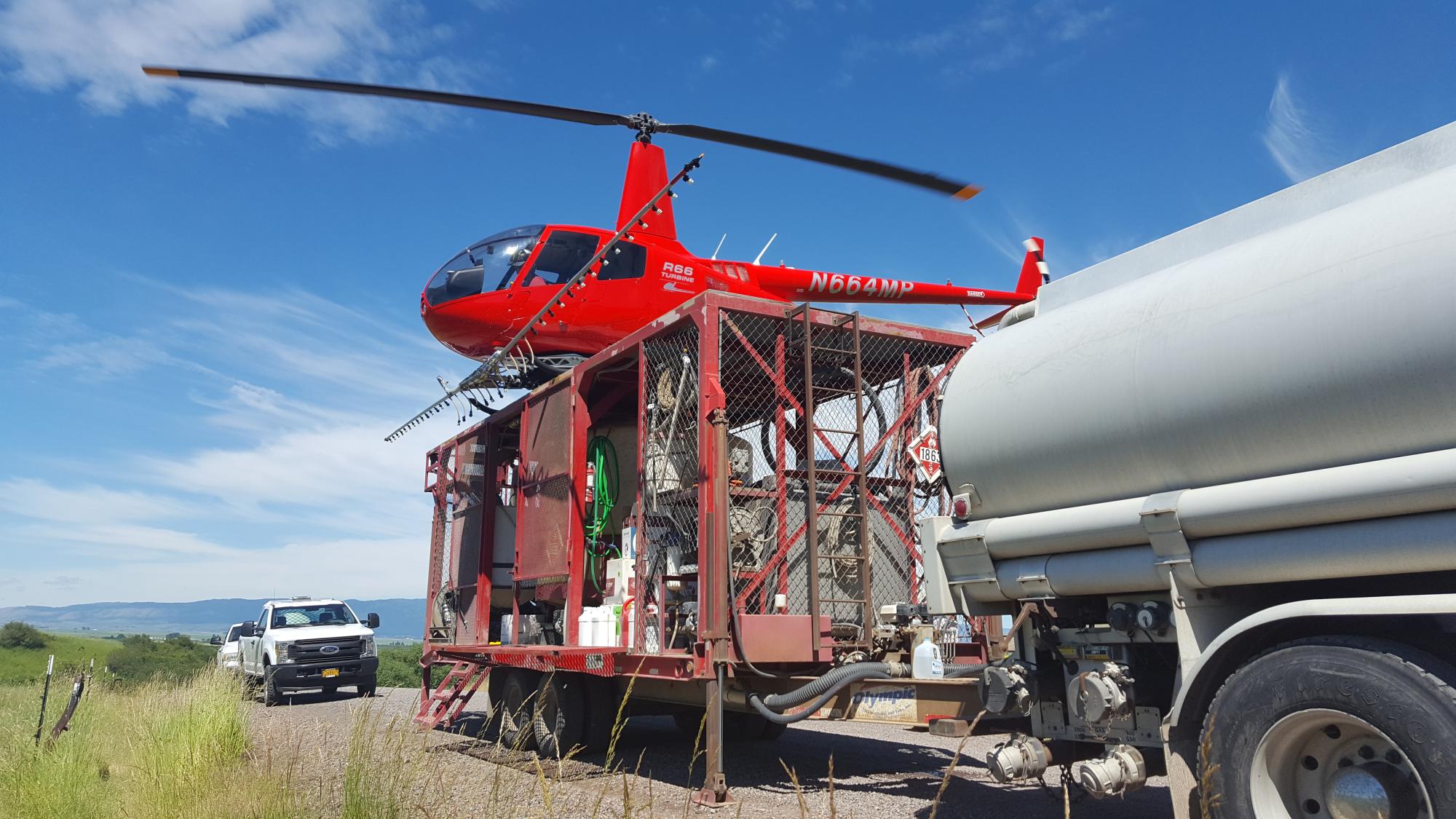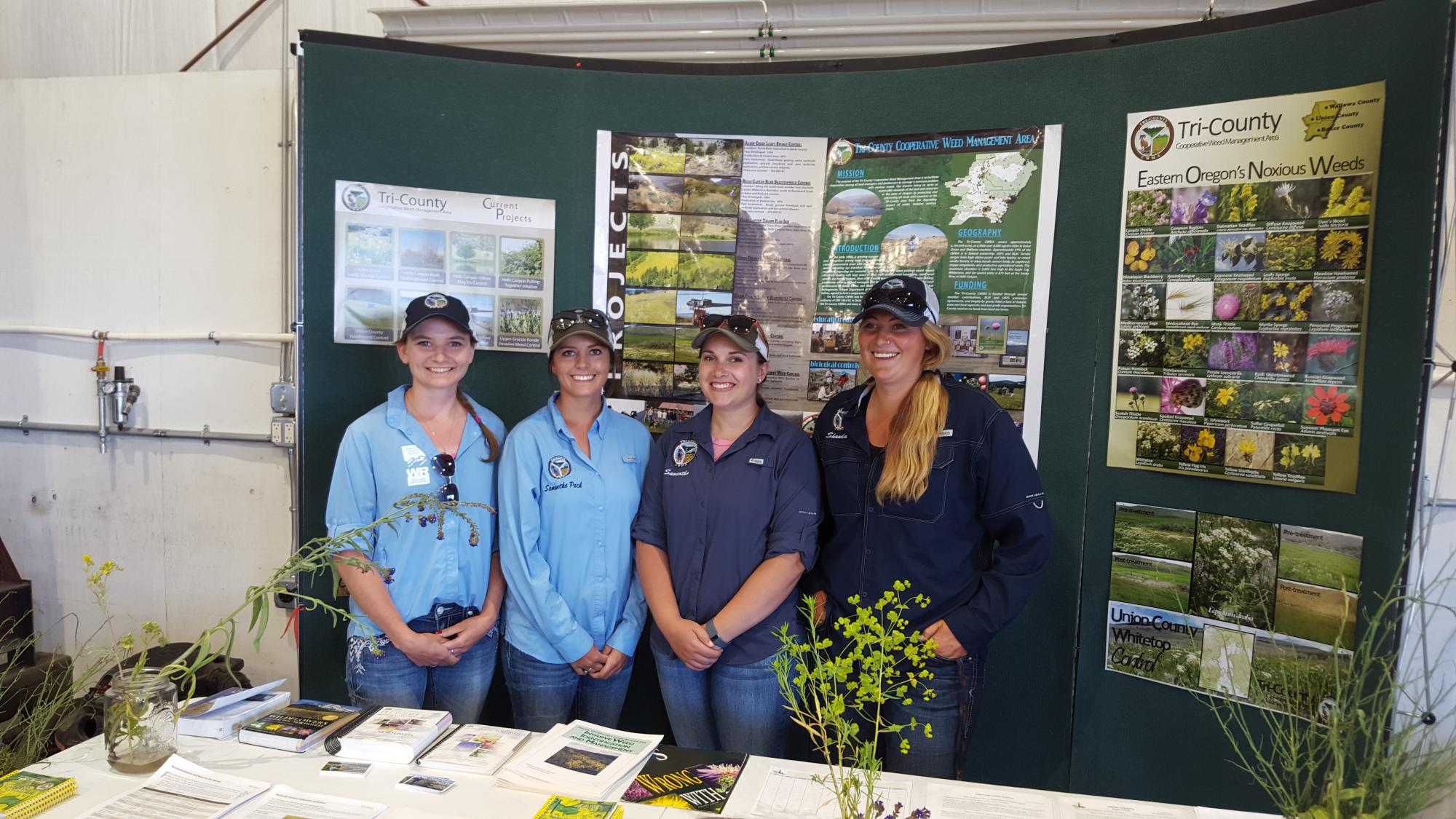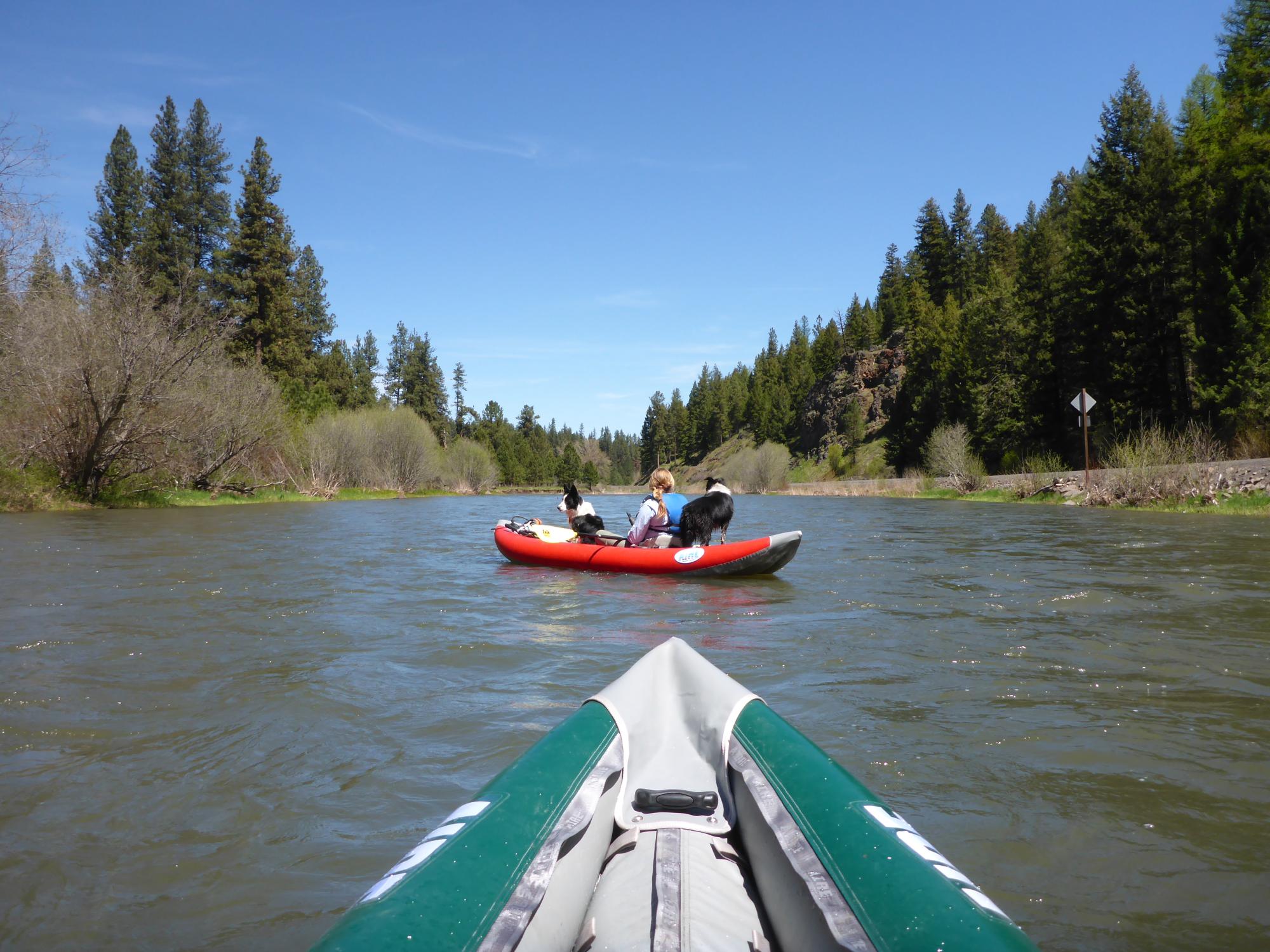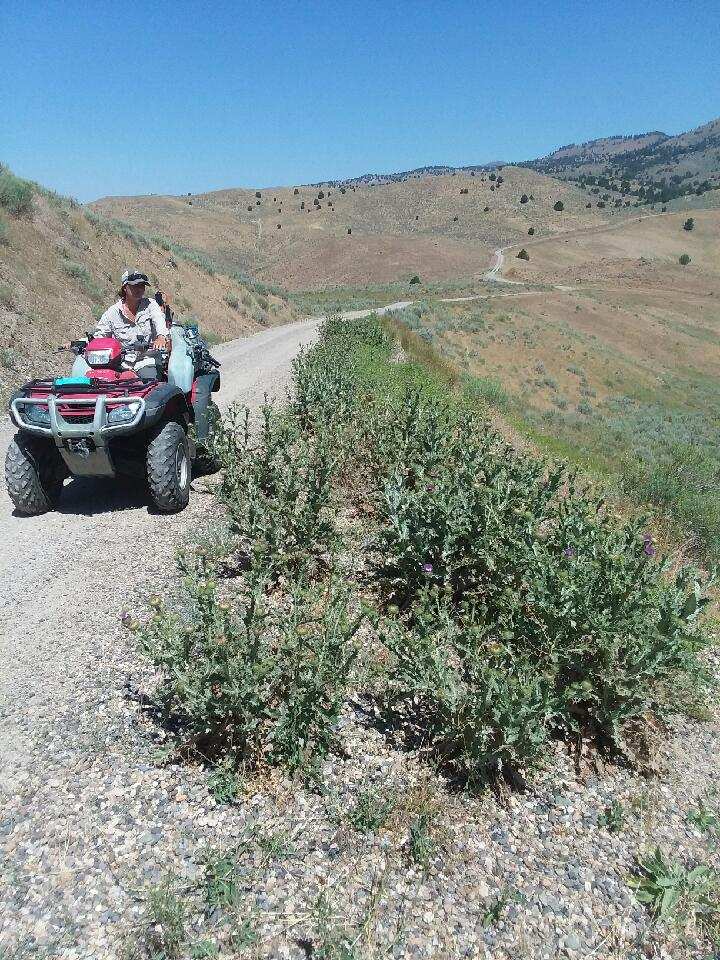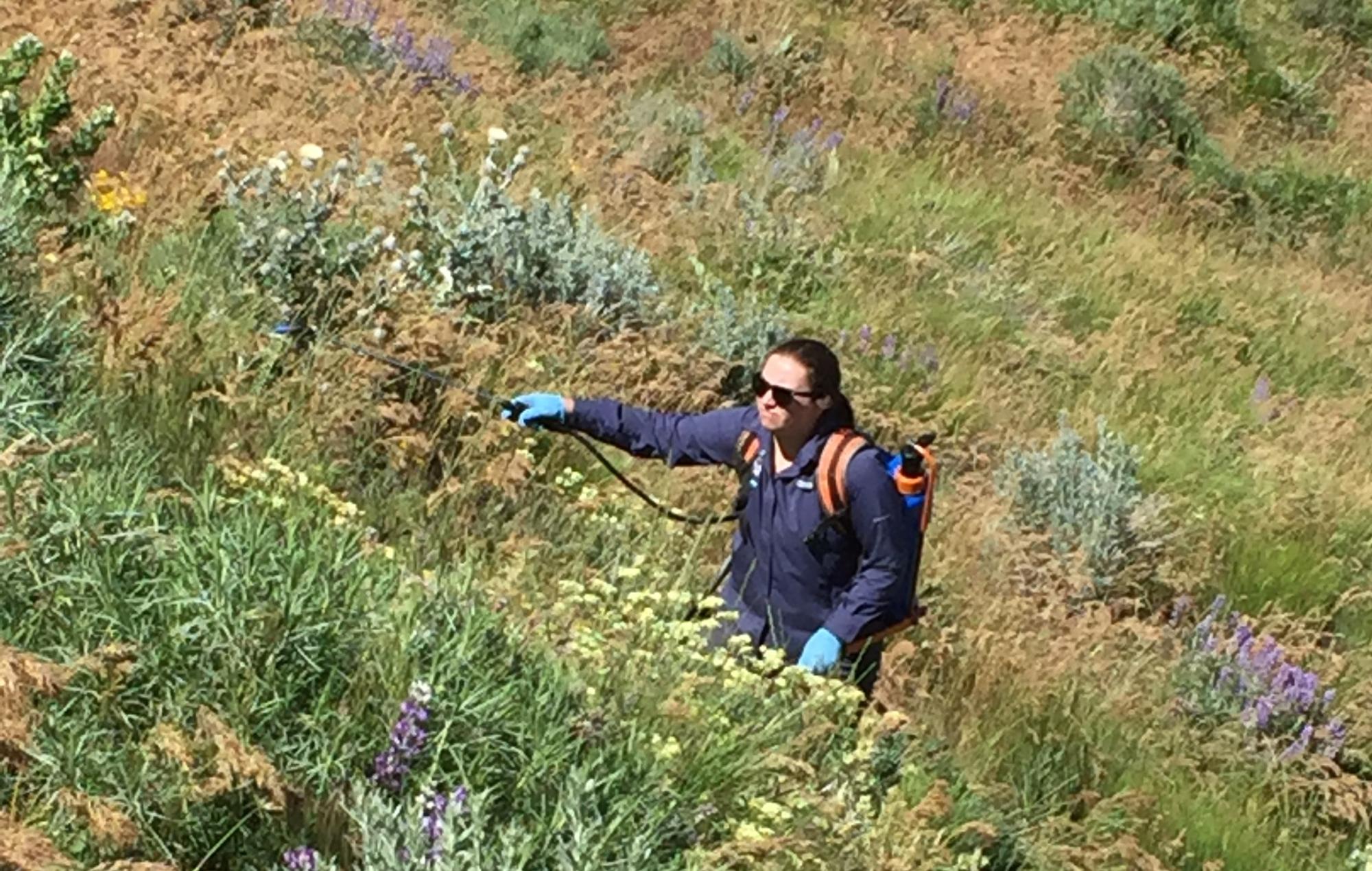 Contractor: Leading Edge Aviation
For those interested in learning how to calibrate backpack sprayers or ATV sprayers, click on the links below.

PUBLIC NOTICE
Seeking local, licensed herbicide applicators to work with county, state, and federal agencies in Union, Wallowa, and Baker counties. Annual Noxious Weed Contractor Meeting will be held in La Grande on February 22nd from 9am to 3pm
10507 N. McAlister Road La Grande, OSU Conference Room.
Please bring current copies of Insurance, Workman Comp, Applicator Licensing info, and any other paperwork or resume material you would like us to consider.
Tri-County CWMA is accepting proposal bids auditing services . Proposal bids are due by the deadline of February 15, 2018. Tri-County reserves the right to accept or reject any or all bids.
For all information, click on the link: Request for Proposal. Questions? Please contact Tri-County.
The 2018 Tri-County Budget was offically passed on December 5th.
Please check out the budget on the linked budget and budget narrative!
*click the blue links to view the attachments*